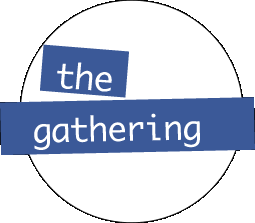 The Gathering brings world class musicians into the corporate arena to create unique and stunnning results
You now have a once in a lifetime opportunity to work with professional rock stars to create a highly motivational, enjoyable and memorable event.
Not only will it provide valuable learning throughout your business, but it will generate significant funds for your chosen charity or local community project fulfilling your corporate social responsibility objectives. Contact Us for more information.
The People
The Music










The Gathering is aimed at companies, corporate entities, conference organisers and events where motivating people/staff to greater performance is a key objective. Doing so in an innovative and entertaining way which fulfills your corporate social responsibility and will improve peoples' lives. Contact Us for more information.